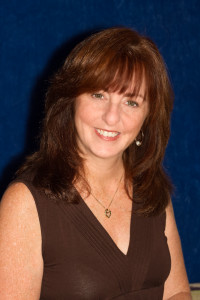 Marla Jade Photography, LLC, serving South Florida, was founded on the premise of providing high-quality heirloom art pieces of life's precious moments creating a lifetime of memories for my clients.   Marla Jade Photography incorporates both my personal and business aspirations, values and goals.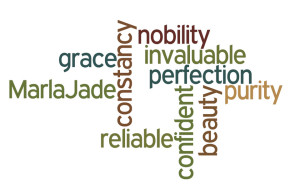 The relationship I build with my clients is that of trust and friendship. From the initial inquiry to delivery of heirloom keepsakes, my clients and I work as a creative team to ensure we design a session which will capture the essence, passion and spirit of each event to be memorialized.  Whether in the most elegant ballrooms, high-powered corporate offices, at the park, ball field, beach or in my client's home, I adapt each photo session to meet the clients desires to achieve the goal for the shoot.  From bellies to babies, toddlers to tweens, ballgames to ballets, corporate portraits to the most elegant celebrations, I enjoy capturing life's precious memories and creating heirloom artwork to be cherished for years to come.
A quote from The Wonder Years television show says it best: "Memory is a way of holding onto the things you love, the things you are, the things you never want to lose."  I welcome the opportunity to meet with you to learn how we can collaborate to create heirloom art and keepsakes of life's cherished moments that you and your family will treasure for a lifetime.   Please visit http://www.marlajadephotography.com/contact_us/ and complete the Professional Services Inquiry form so I may learn how to provide you with exceptional products and quality service.  I look forward to speaking with you soon!
Marla